Oppprtunities for Fun & Learning

Opportunities for Fun & Learning
Taking a trip with Josh is not only a great learning opportunity, they're just plain fun.  Birding is often more social than just searching for birds.  The conversations, fun moments and light atmosphere Josh provides make trips comfortable and enjoyable.  Planning is at the core of every good trip.  Time and effort go into every trip and in the midst of learning, special memories are built and never forgotten.  There are many opportunities to join Josh on a trip or walk.  Some go for the economical day trip to a special birding area while others prefer a bit more investment for a long weekend trip to Michigan's northern most wilderness areas.  Even if you can't afford to go on a paid trip, Josh offers several FREE opportunities every year.  Josh's goal is to make the natural world, especially birds, accessible to everyone.  Join Josh on a trip you won't forget!
Upcoming Trips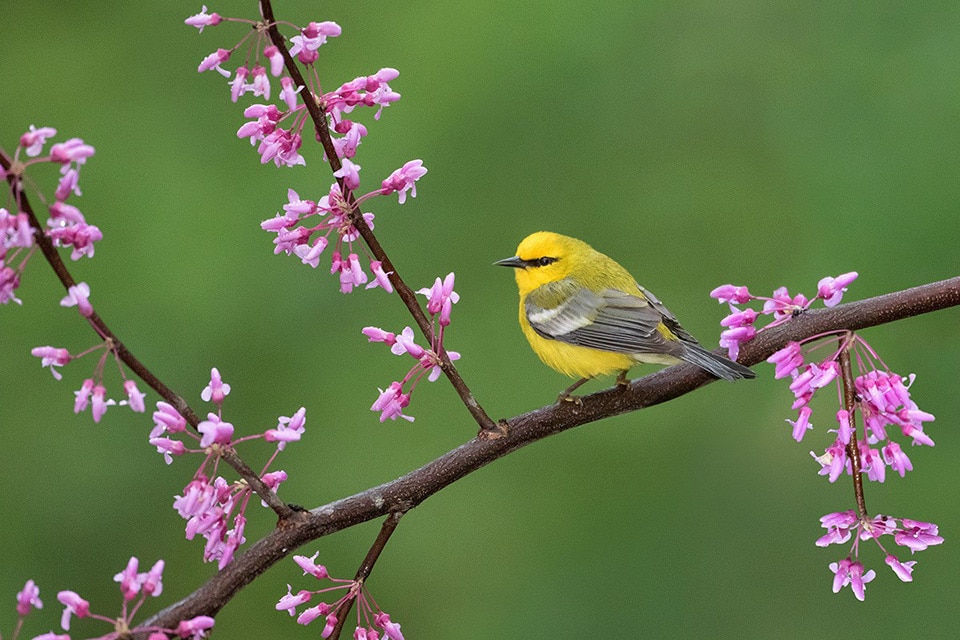 Location: Barry County, MI
Date/Time: May 9-10, 2020
Fees/Registration: $100 (Michigan Audubon members), $125 (non-members)

Trip Details: I'm partnering with Michigan Audubon to offer a wonderful weekend birding tour through beautiful Barry County during the height of Spring migration.  We will go in search of specialty species such as Cerulean Warbler, Hooded Warbler, Henslow's Sparrow and tally a huge list of migrant species passing through, with the goal of 100 or more species for the weekend.
The trip is limited to 12 participants and we anticipate it filling fast. The fee for the trip is $100 for Michigan Audubon members and $125 for non-members. Please note that the trip fee does not include meals or lodging.
This trip is rated as MODERATE. Travel to sites is done by carpool caravan, but there will be a significant amount of walking at some sites. Terrain ranges from flat to hilly and mud may be a factor. Participants should be able to withstand a variety of weather possibilities including rain, wind, and sun.
Registration begins February 28th, 2020.  Click HERE for full details or email events@michiganaudubon.org with any further questions.
Contact Us
Feel free to call or e-mail if you're interested in a trip or have any questions at all.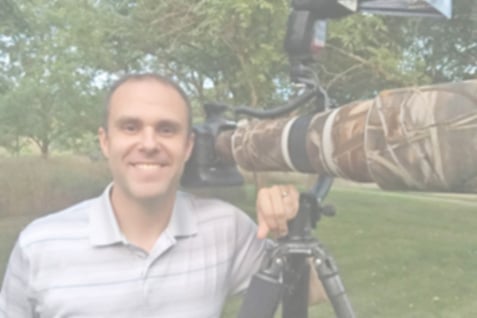 1-888-77HAWKS
josh@hawksonthewing.com