Speaking Engagements
Sharing the natural world, especially about birds and photography is one of Josh's favorite things to do.  He has a plethora of topics built into pleasing and entertaining presentations for all ages.  Whether you are a company looking for a lunch-n-learn, have a bird club, garden club or adult education group, Josh can tailor a great presentation for you.
Upcoming Speaking Events
Location: Brooks Nature Area, Stuart Lake Rd, Marshall, MI 49068
Date/Time: October 6, 1-4pm
Topic:  Join Josh for an informal introduction to birding where Josh will focus on Fall migrants coming through Southwest Michigan, where to find different families of birds, how to identify them and fun ways to enjoy them year round as a fulfilling hobby.  The event will feature not only the informal talk but also a leisurely walk searching for birds, ending at an observation deck overlooking a large area sure to yield several species.
Contact Janet Schoenmeyer for more information
janscho46@gmail.com
Location: Eaton Rapids Public Safety Building, 01 Line Street, Eaton Rapids, MI 48827
Date/Time: October 9, 6:30-8:30pm
Topic: Join the Eaton Rapids Photography Club for this program featuring Josh's finest images as he shares how bird knowledge is vital to creating more pleasing and artistic photographs.  Josh will also share his approach to exposure, composition and some common sense techniques for working with subjects.
Contact Josh for more information
josh@hawksonthewing.com
Contact Us
Feel free to call or e-mail if you're interested in having Josh speak for your group.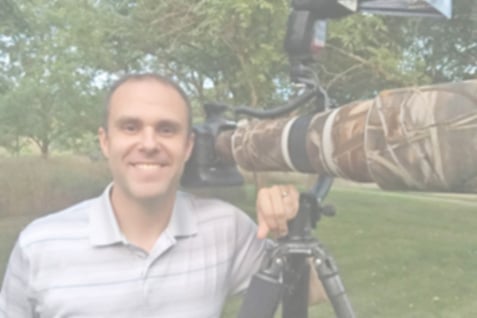 1-888-77HAWKS
josh@hawksonthewing.com