Speaking Engagements
Sharing the natural world, especially about birds and photography is one of Josh's favorite things to do.  He has a plethora of topics built into pleasing and entertaining presentations for all ages.  Whether you are a company looking for a lunch-n-learn, have a bird club, garden club or adult education group, Josh can tailor a great presentation for you.
Upcoming Speaking Events
Location: Kellogg Bird Sanctuary, Online via Zoom (link provided after registering)
Dates/Time: Every other Monday evening, 6pm, Sept 14 – Nov 9
Topic: I'm joining the Kellogg Bird Sanctuary yet again but virtually.  This engaging program continues, however we are going virtual with a focus on identification.  We will provide lectures on the basics of birding followed by concentrating on specific families of birds each subsequent session.
Contact Josh for more information (josh@hawksonthewing.com) or click HERE for more information from the Kellogg Bird Sanctuary and to register.
Location: Online via Zoom (click HERE to register) or Facebook LIVE (https://www.facebook.com/HawkMigration/live)
Dates/Time: Thursday, Oct 15th, 12pm
Topic: I will be streaming LIVE from the Detroit River Hawkwatch with the goal of sharing flights of Turkey Vultures, Sharp-shinned Hawks, Red-tailed Hawks and maybe even the rare Golden Eagle.  Weather and technology permitting, join me for what will be a wonderful opportunity to experience a hawk watch without leaving the comforts of home.  Please join me!
Contact Josh for more information (josh@hawksonthewing.com).
Contact Us
Feel free to call or e-mail if you're interested in having Josh speak for your group.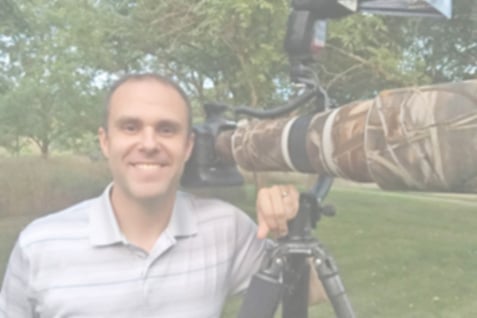 1-888-77HAWKS
josh@hawksonthewing.com