Speaking Engagements
Sharing the natural world, especially about birds and photography is one of Josh's favorite things to do.  He has a plethora of topics built into pleasing and entertaining presentations for all ages.  Whether you are a company looking for a lunch-n-learn, have a bird club, garden club or adult education group, Josh can tailor a great presentation for you.
Upcoming Speaking Events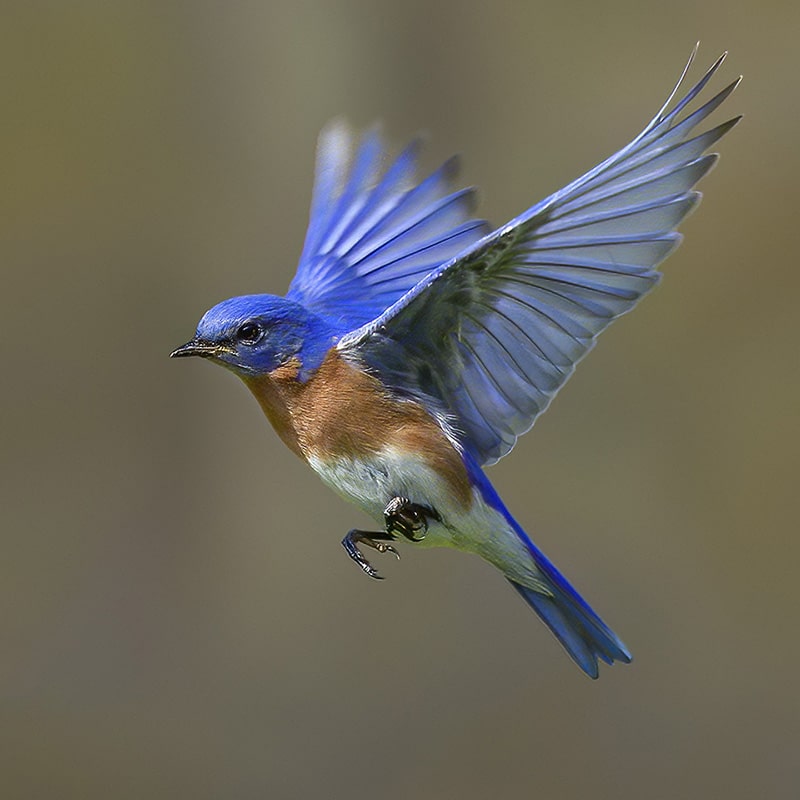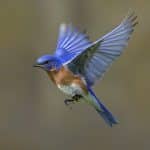 Location: Prince Conference Center, Calvin University
Date/Time: Saturday, March 25th, 9am-4:45pm (my talk is at 3:45pm
Cost/Registration: FREE, no registration required
Topic: This program will feature my finest images as I share how bird knowledge is vital to creating more pleasing and artistic photographs.  I will also share some of my favorite stories in the field including unique experiences with birds out in nature.  Additionally, I will share simple non-technical tips on bringing birds closer, how to get birds, including Bluebirds, away from non-natural elements like feeders/boxes without disturbing their natural processes and ways to create artistry in images creating better photographs.  My hope is to inspire people through imagery and stories to get outside and enjoy birds to the greatest extent possible. Please join me!
Contact Josh for more information (josh@hawksonthewing.com).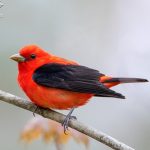 Location: Kellogg Bird Sanctuary, ID Presentations on-line via Zoom, Field Trips in-person
Dates/Time: ID Lectures Wednesdays: Mar 29 – Apr 26, 6-7pm (virtual via Zoom) and Field Trips Saturdays: April 1 and Apr 29, 8-11am
Topic: I'm joining the Kellogg Bird Sanctuary yet again both virtually AND in-person for field trips.  We will provide lectures on the basics of birding followed by concentrating on specific families of birds each subsequent session.  Additionally, we are thrilled to offer two Saturday morning field trips with myself and other local guides.
Contact Josh for more information (josh@hawksonthewing.com) or click HERE for more information from the Kellogg Bird Sanctuary and to register.
Contact Us
Feel free to call or e-mail if you're interested in having Josh speak for your group.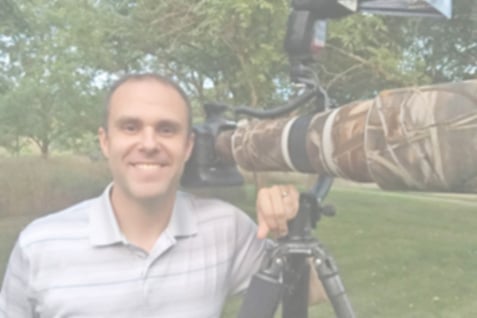 1-888-77HAWKS
josh@hawksonthewing.com