Oppprtunities for Fun & Learning

Opportunities for Fun & Learning
Taking a tour with Josh is not only a great learning opportunity, they're just plain fun.  Birding is often more social than just searching for birds.  The conversations, fun moments and light atmosphere Josh provides make tours comfortable and enjoyable.  Planning is at the core of every good tour.  Time and effort go into every tour and in the midst of learning, special memories are built and never forgotten.  There are many opportunities to join Josh on a tour or walk.  Some go for the economical day tour to a special birding area while others prefer a bit more investment for a long weekend tour to Michigan's northern most wilderness areas.  Even if you can't afford to go on a paid tour, Josh offers several FREE opportunities every year.  Josh's goal is to make the natural world, especially birds, accessible to everyone.  Join Josh on a tour you won't forget!
Upcoming Tours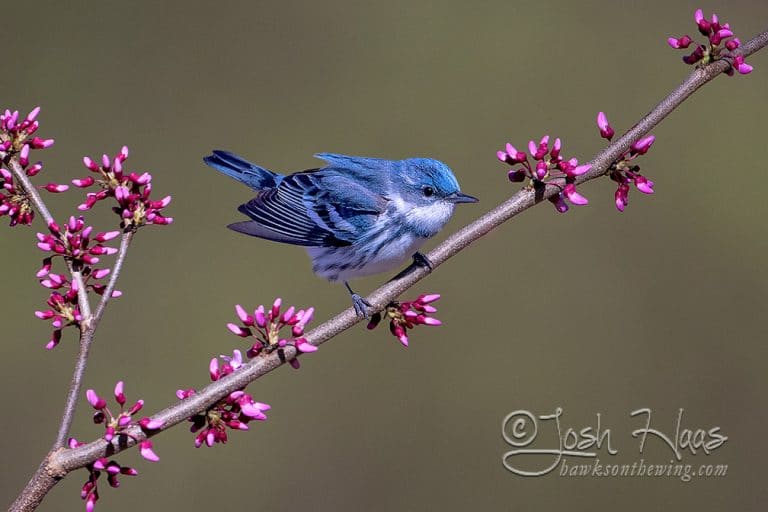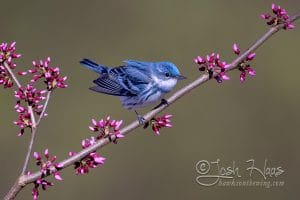 Location: Barry County, Southwest of Hasting, MI (meeting place provided after registering, purchase tickets below)
Dates/Time: Saturday, June 12 2021, 7-9:30am
Fee: $20 per person
Topic: Join Josh for a breeding passerine (perching bird) tour in beautiful Barry County, MI where the primary goal will be the hard-to-find Cerulean Warbler!  We will also go in search of several other Warblers that breed in the area including Blue-winged Warbler, Hooded Warbler, American Redstarts and more.  Birders will caravan via their own vehicles from spot to spot.  Masks are required when outside birding and social distancing will be highly encouraged.
Registration: Register and purchase tickets below (limited to 15, purchase one ticket for each person in your party)
Contact Josh for more information (josh@hawksonthewing.com).
Contact Us
Feel free to call or e-mail if you're interested in a trip or have any questions at all.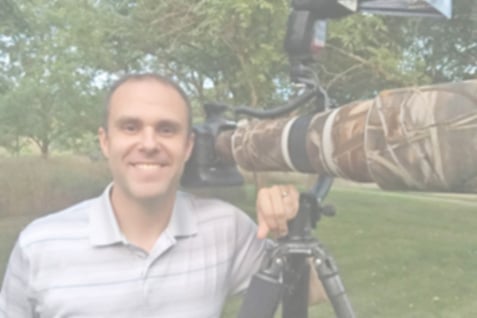 1-888-77HAWKS
josh@hawksonthewing.com