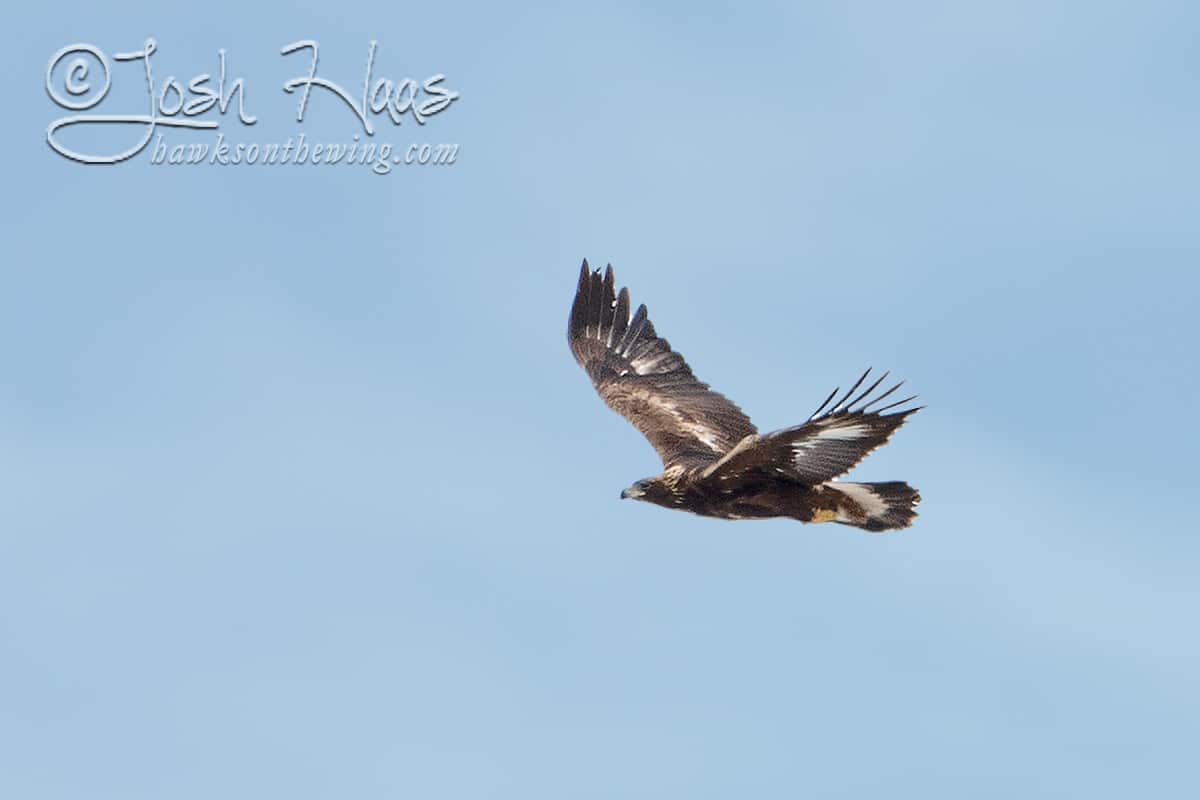 The temperatures in Southwest Michigan are still on the chilly side but birds, especially Raptors are on the move North.  Many Golden Eagles have been sighted moving through Michigan and many other species are on the move as well.  Along with Goldens, it's not too hard to see small kettles of buteos like Red-tailed and Red-shouldered Hawks.  Before we know it, massive groups of Broad-winged Hawks will be in our area as temperatures begin to rise and the days lengthen.  Get outside and look up!
With the craziness this corona-virus pandemic is causing, there has never been a better time to get outside.  Most, if not all hawk-watches have all kinds of social distance and getting outside will do wonders for your body right now.
Also check out HAWKCOUNT to find a hawk watch site near you or to see recent data from your favorite migration site.  HAWKCOUNT is manage by the Hawk Migration Association of North America (HMANA) with the goal of standardizing raptor migration data and making it available to biologists and the public.  Check out some of the other things HMANA is doing including Raptorthon which is in season right now!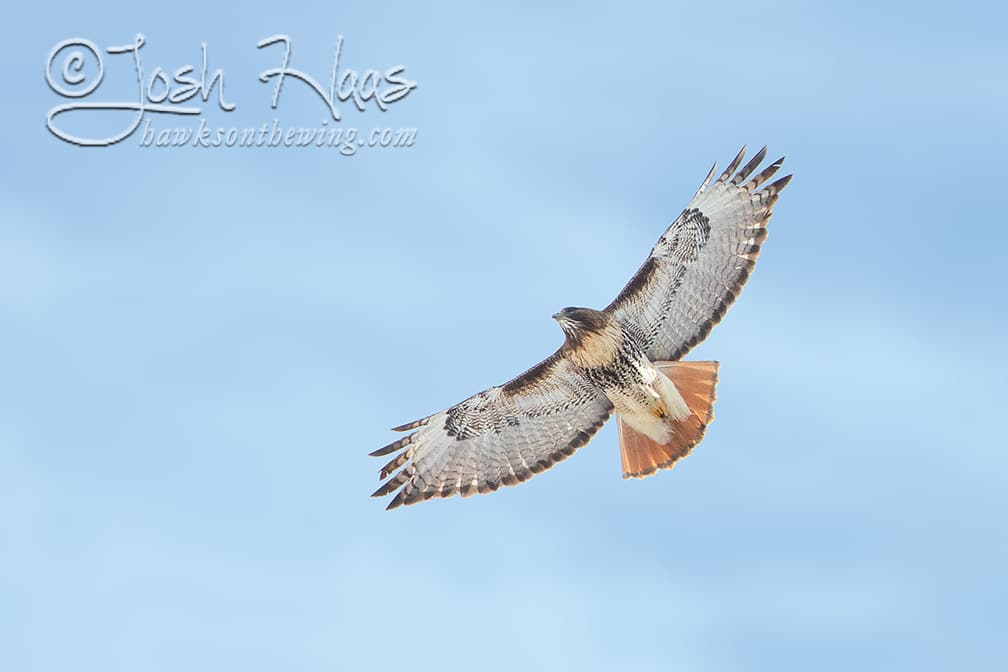 if you are in the Midwest, some of the nicer hawk watches worth a visit include Whitefish Pt. Bird Observatory, Mackinac Straits Raptor Watch, Illinois Beach Raptor Watch and Braddock Bay Raptor Watch.  If you're not close enough to warrant visiting a watch you can look to the sky from literally anywhere and often find birds on the move if the winds are in your favor.  In Spring, partly cloudy skies with South winds and raising barometric pressure can make for great movements.  Raptors love following the lake shores of the Great Lakes but even inland, small numbers can be seen consistently throughout the day.